Ängsbacka, Sweden 21st – 24th of November 2019  
Yoga, Meditation & Ayurveda mini retreat
Get a deeper understanding of the connection between yoga and ayurveda and learn how you can use the knowledge of ayurveda to decipher your own personal "manual" to understand the fundamental constitution of the body and mind.  

PRICE: 4350 SEK / 3035 DKK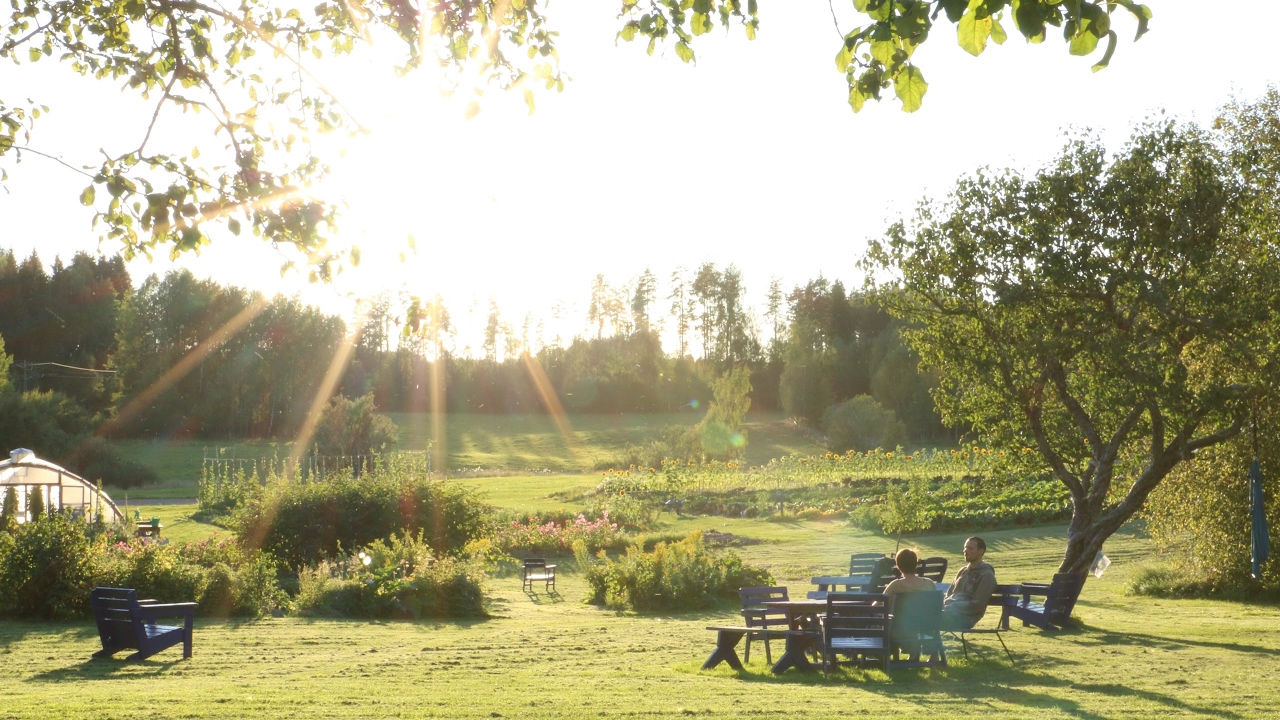 Tiruvannamalai, Tamil Nadu, India 
 30th Dec 2019   – 6th Jan 2020 
Yoga, Meditation & Satsang days
Begin the New Year by diving deep within and enjoying the unique spiritual energy in the ancient pilgrimage place of Arunachala. During the 7 days, you will have your daily programme with the group from morning till noon. After this, the day is yours and the options are many in the spiritual centre of the "ashram area". 

PRICE: 5.100 DKK (683 EURO)
Single room: 6.300 DKK/844 EURO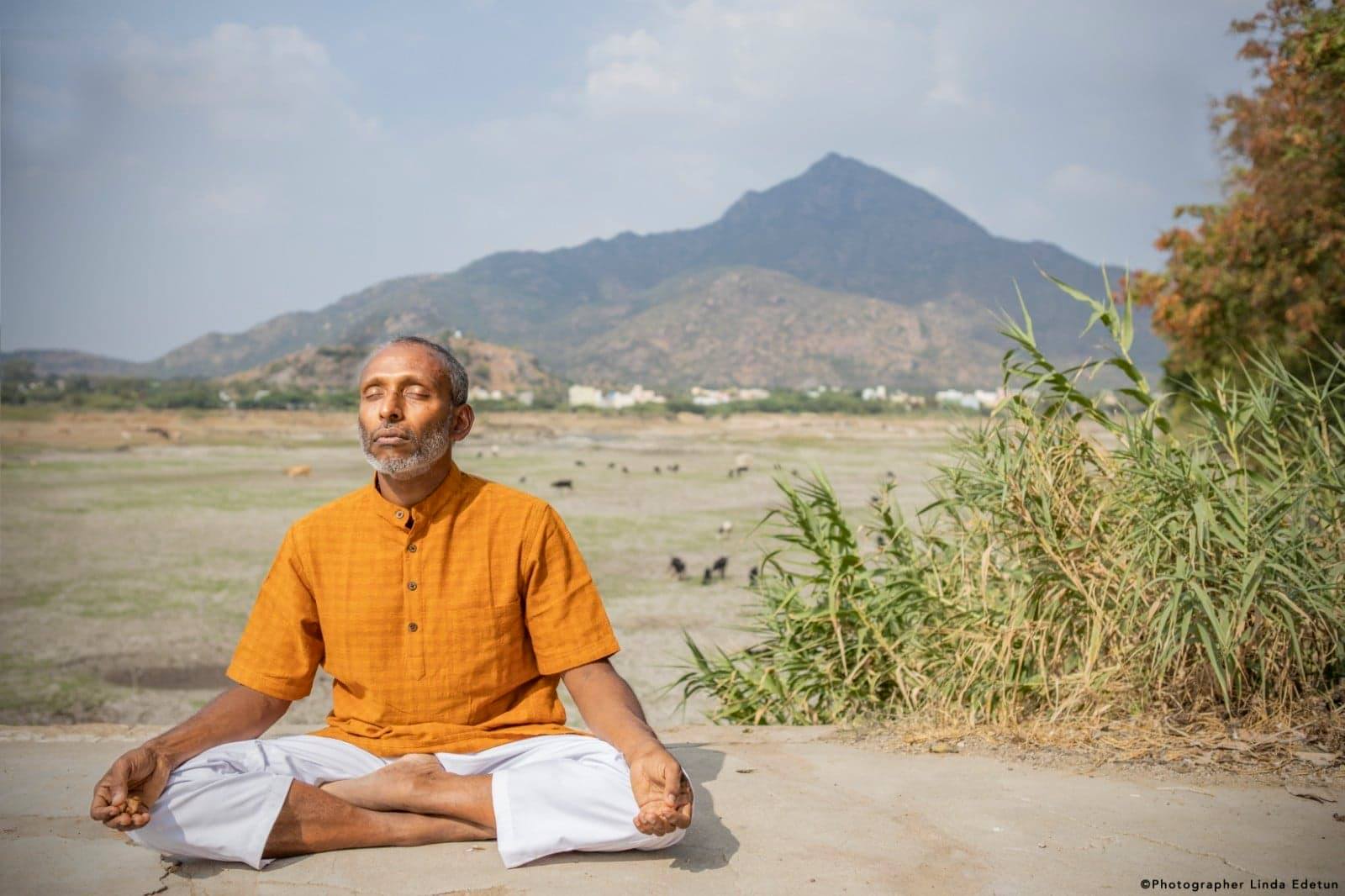 Tiruvannamalai, Tamil Nadu, India 
 1st Feb 2020   – 15th Feb 2020 
Yoga, Meditation & Ayurveda Retreat
Who wants togo deep into practical, philosophical and theoretical experience of Yoga, Meditation and Ayurveda as well as getting familiar with vedic astrology, ancient rituals and various spiritual practices.

PRICE: 9950 DKK (1333 EURO) – 12850 DKK/1722 EURO.
Early bird discount! Book before August 30th 2019
and save 1.000 DKK/132 EURO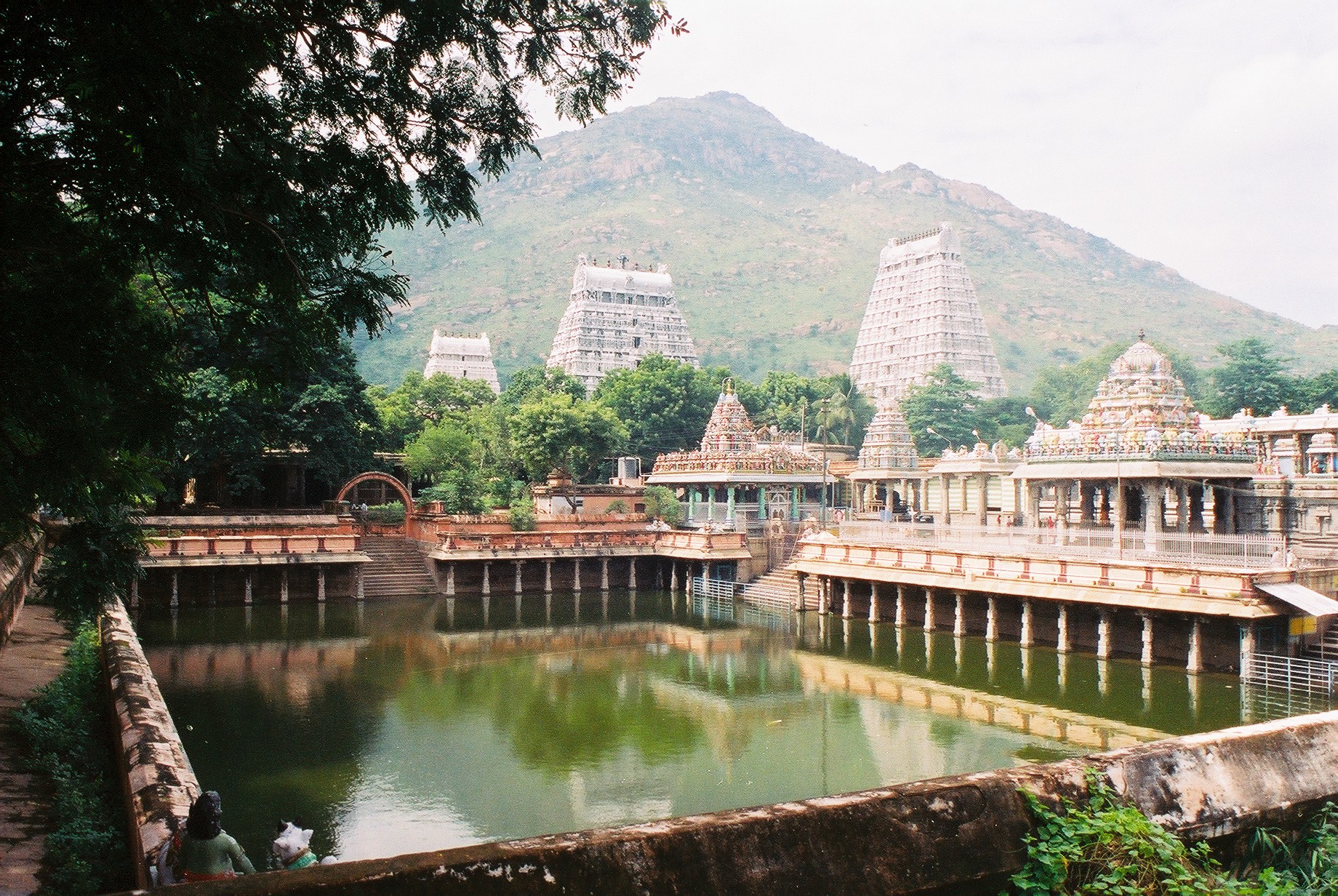 The biggest reward for me in this retreat is that I gained confident in my own spiritual practice. Anna Marie and Govind, You love your spiritual practice – and I open my heart and gain confidence in you in yoga and in meditation.
Being thought yoga, pranayama and meditation the traditional yogic way, and the opportunity to meet and have satsang with authentic Yogis, Swamis and Vedic priest is a rare luxury. A gold mine for spiritual seekers.
The spiritual atmosphere of the mountain of Arunachala was definitely the biggest experience for me. Arunachala is a great place to be, one of the finest and most spiritual places in India. It has a special atmosphere that promotes mindfulness.