All the events are free and everyone's welcome to join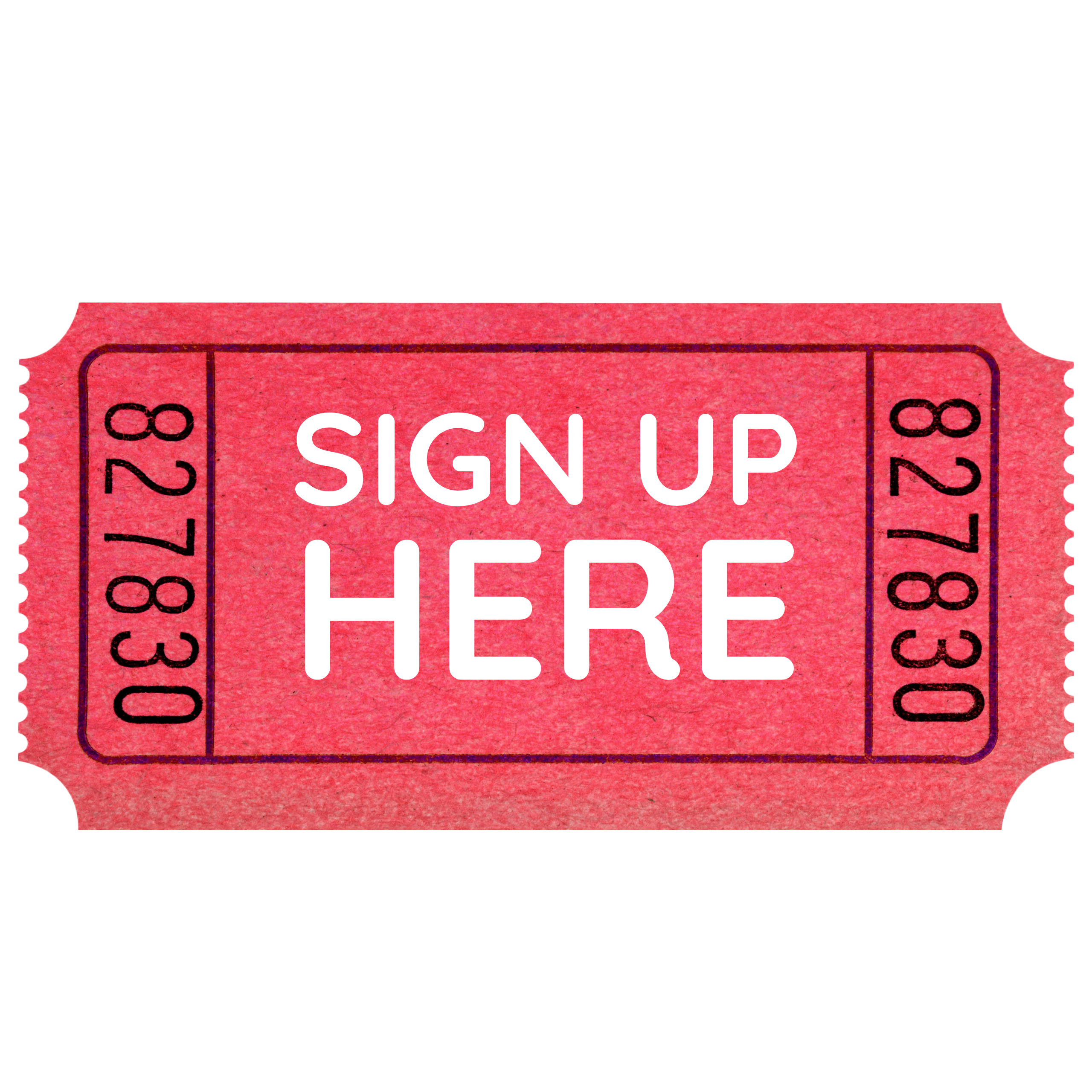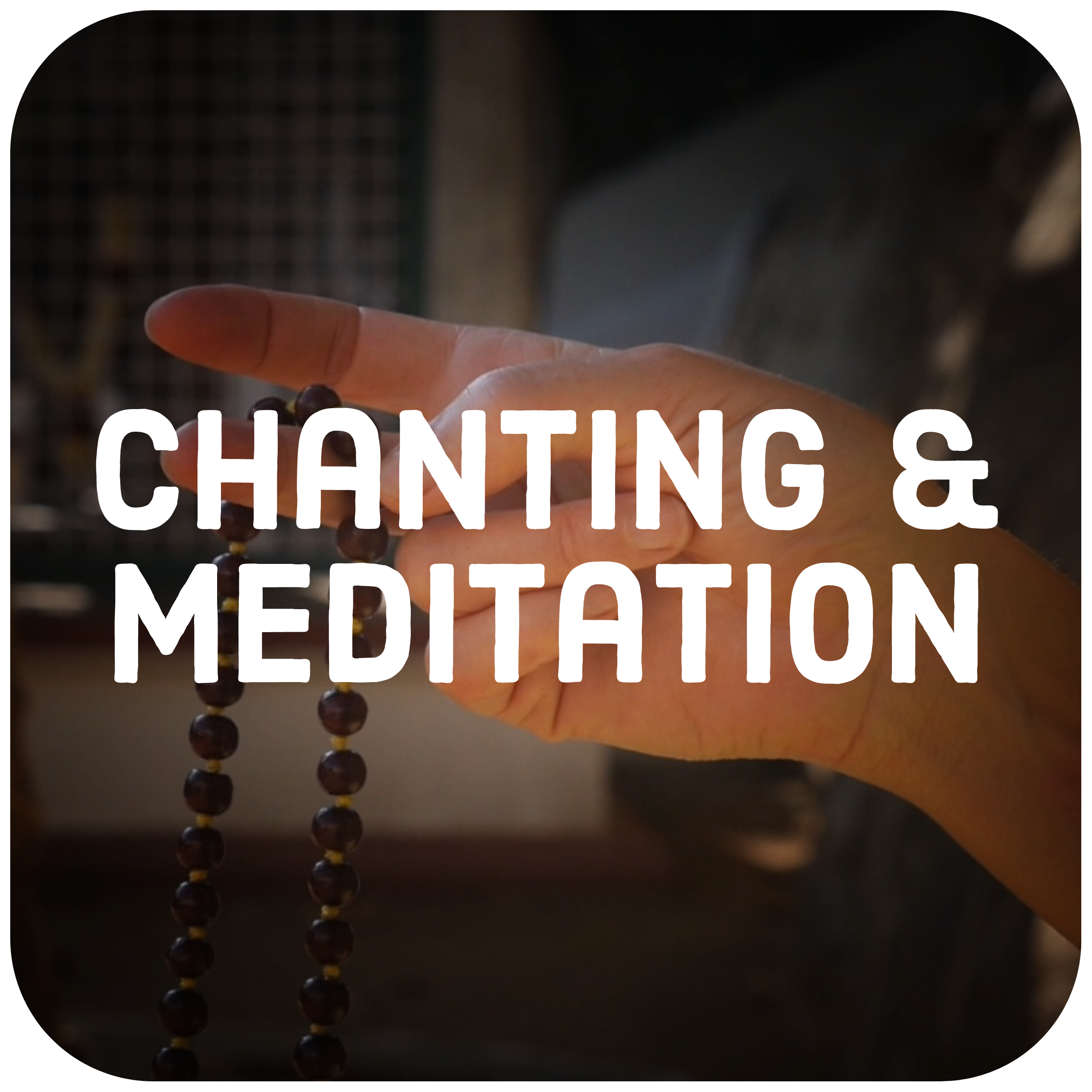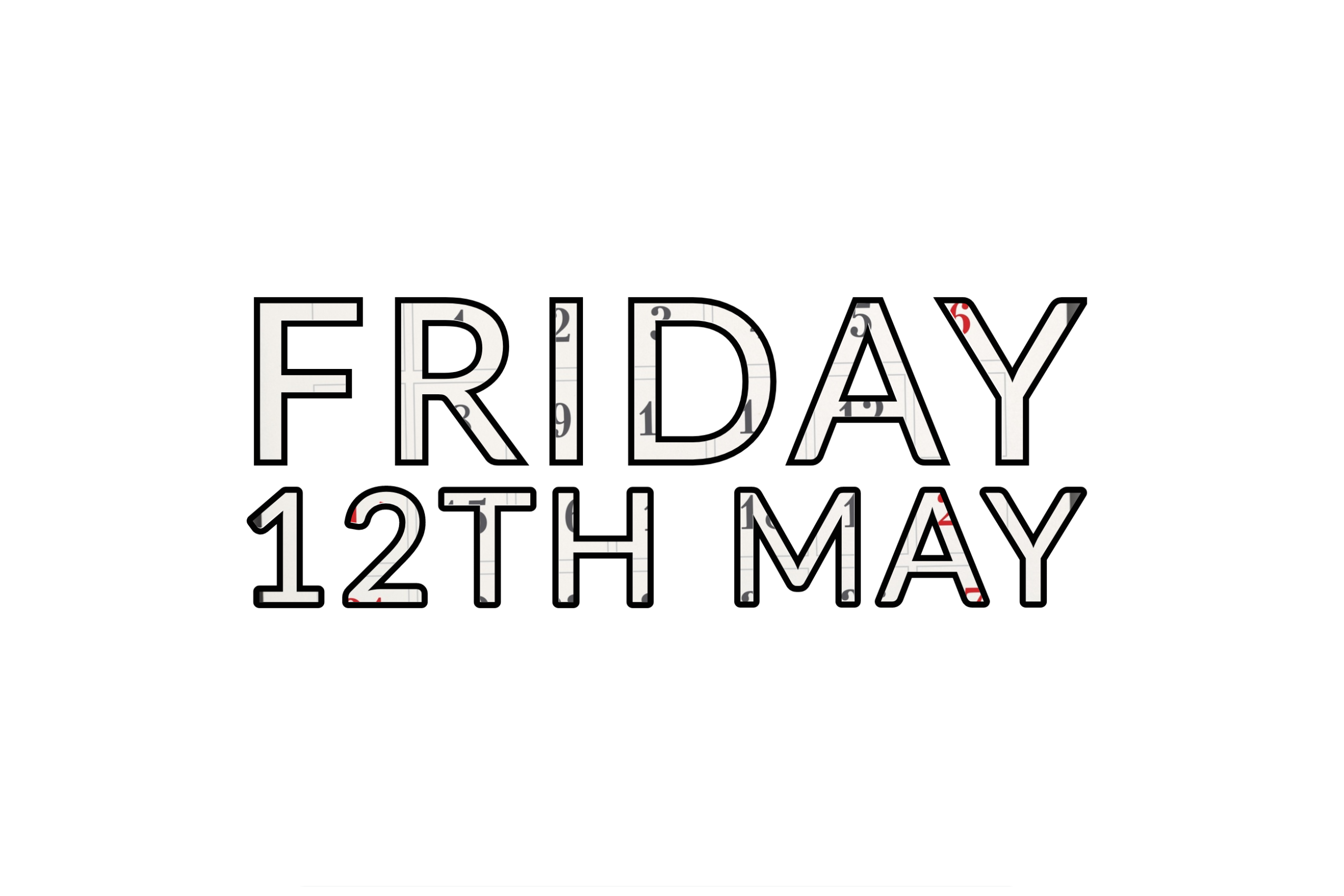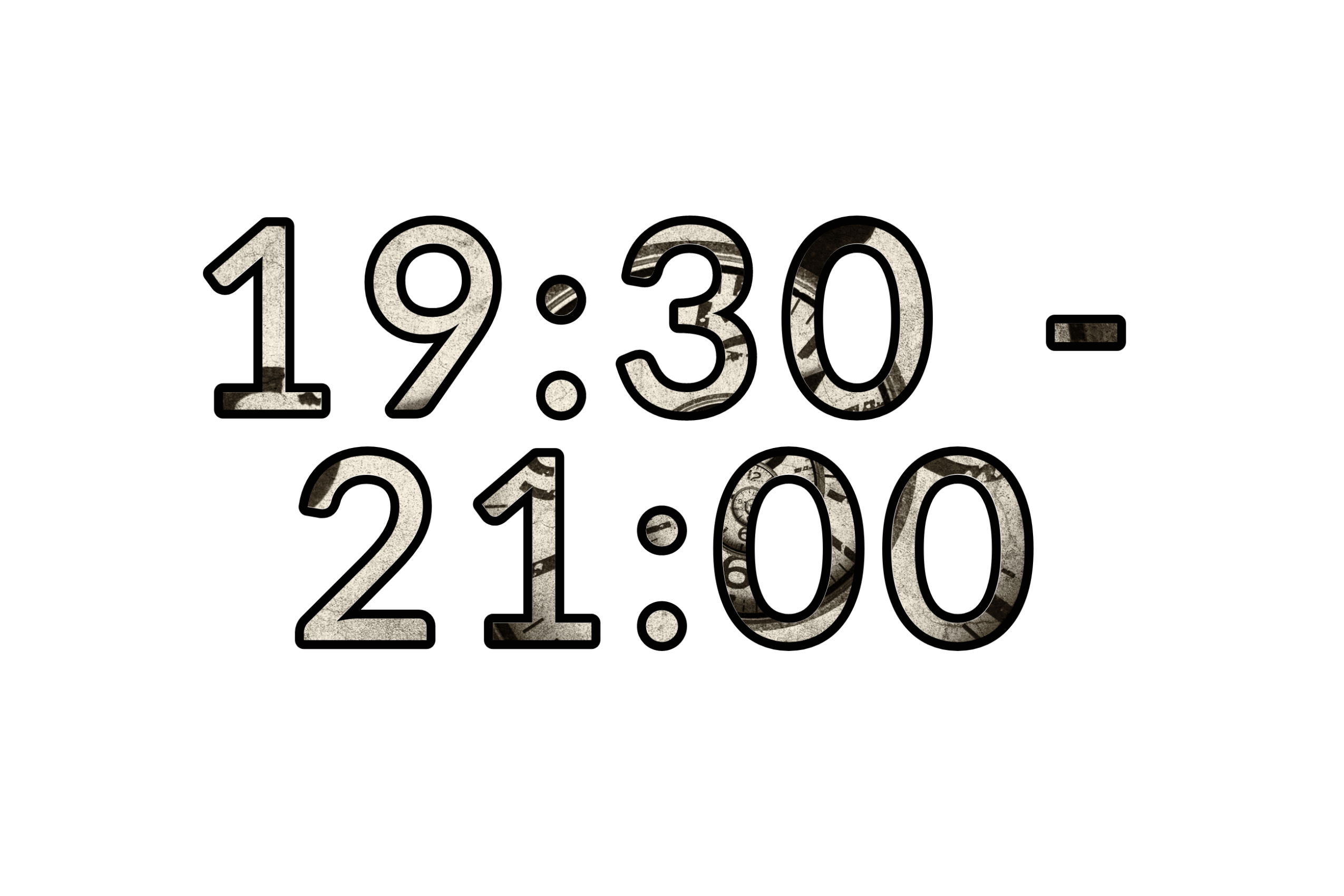 Chanting is a powerful practice that has been used for centuries to promote inner peace, spiritual growth, and community harmony. As part of the Global Peace Weekend we are gathering together on Friday to chant and meditate for world peace.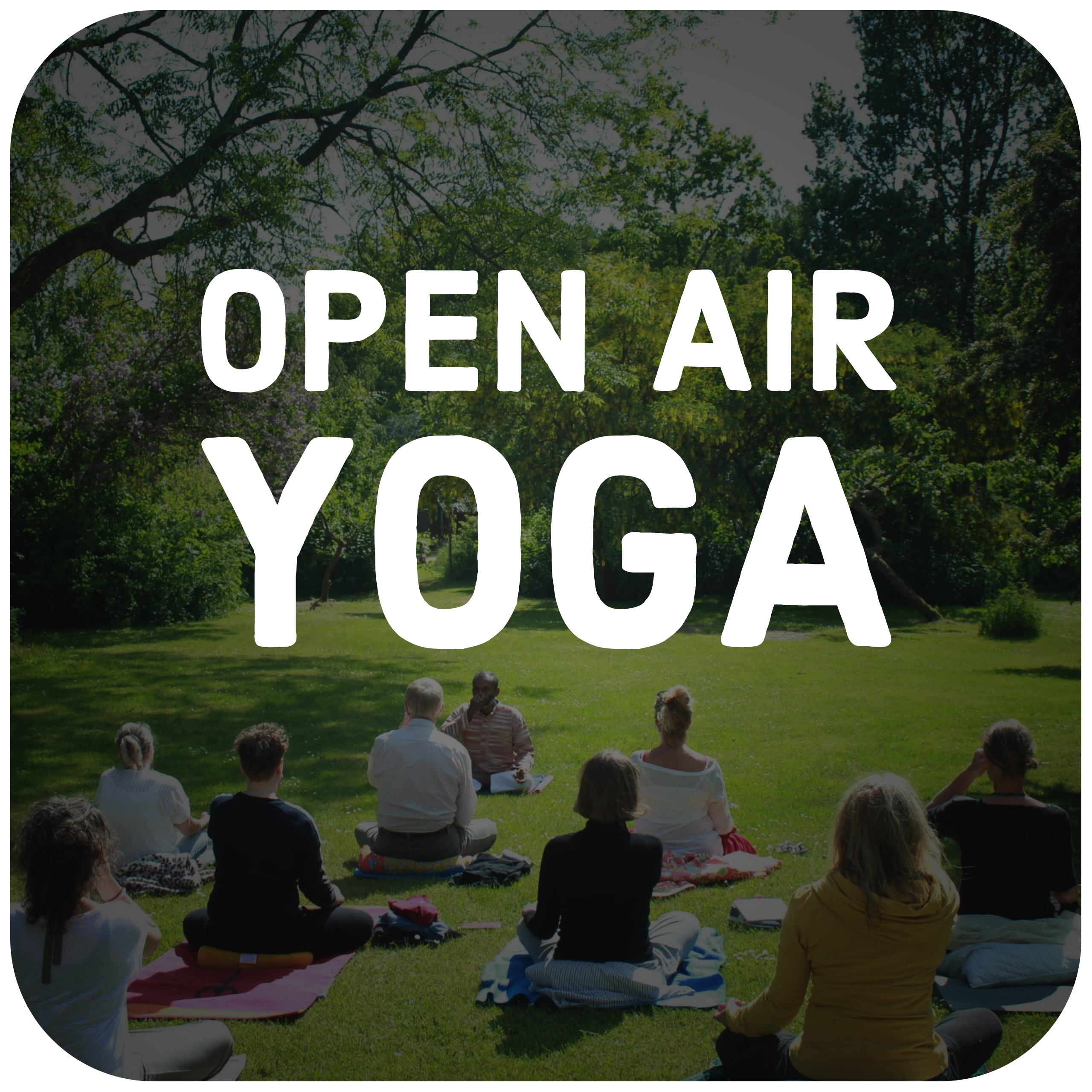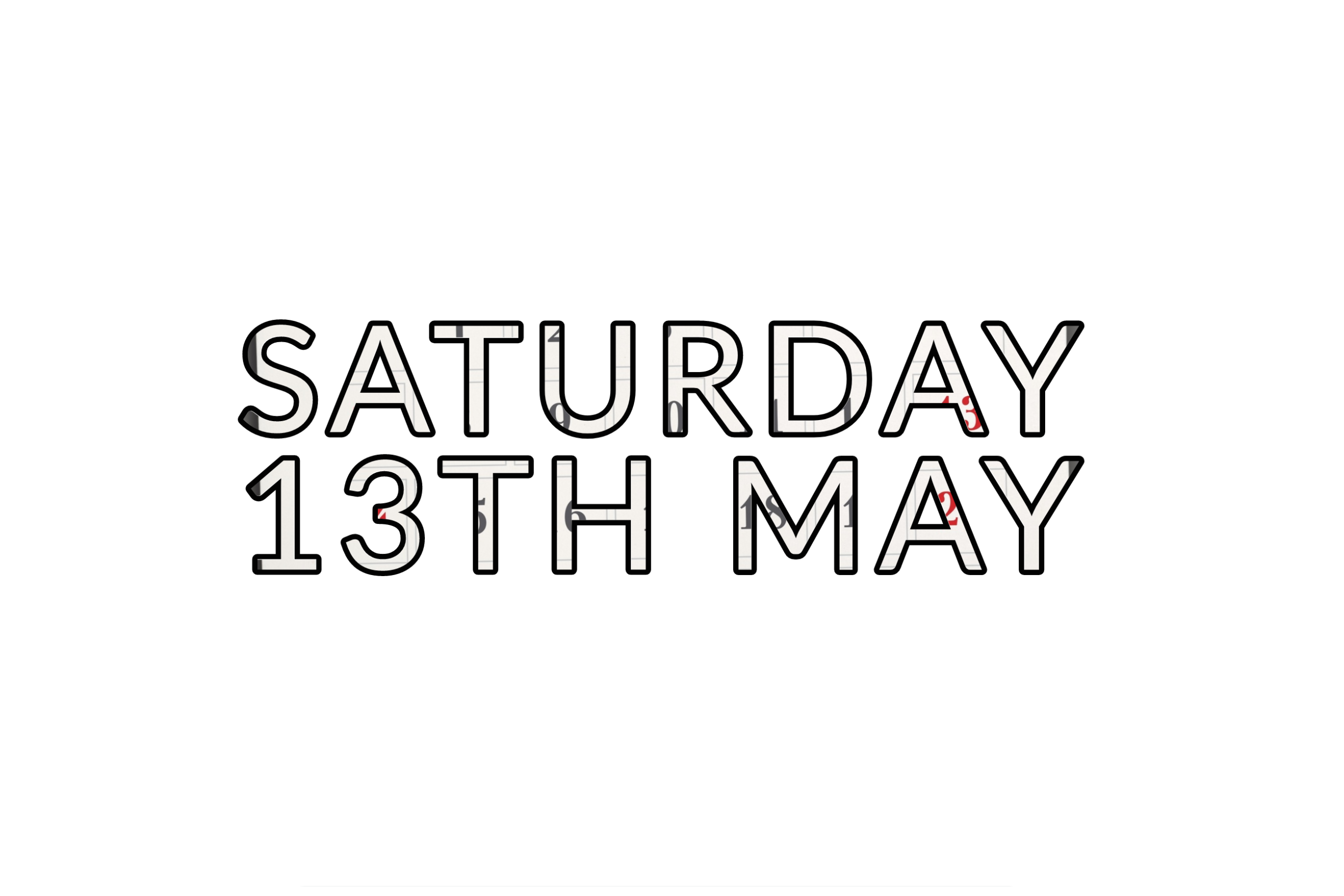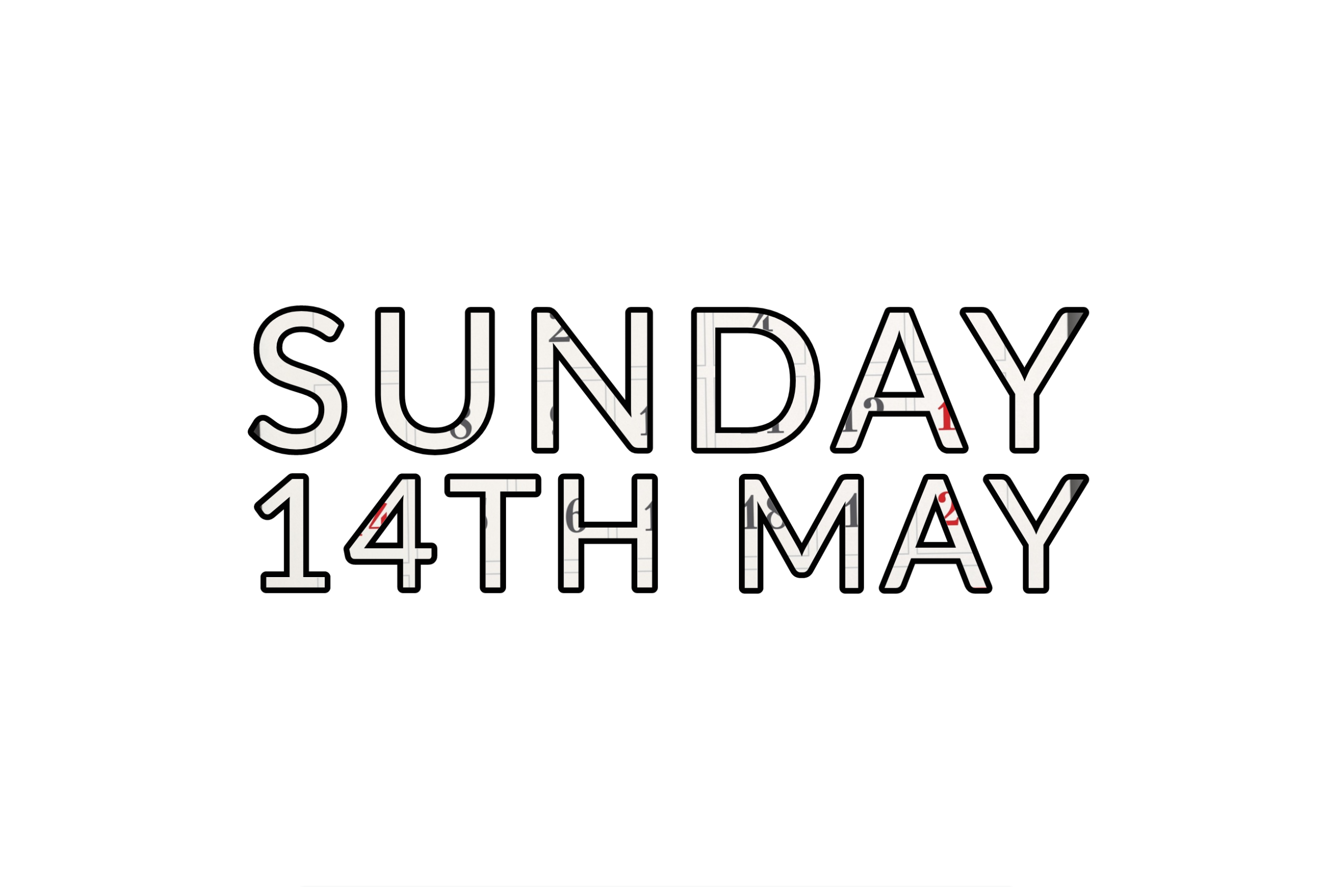 Yoga for managing stress and increasing life quality. Open-air yoga is a beautiful way to connect with nature, improve health and well-being, and promote peace and harmony. As part of the Global Peace Weekend, open-air yoga is organised  as one of the activities to celebrate the spirit of peace and unity.
*Depending on the weather, open-air yoga may switch to indoor.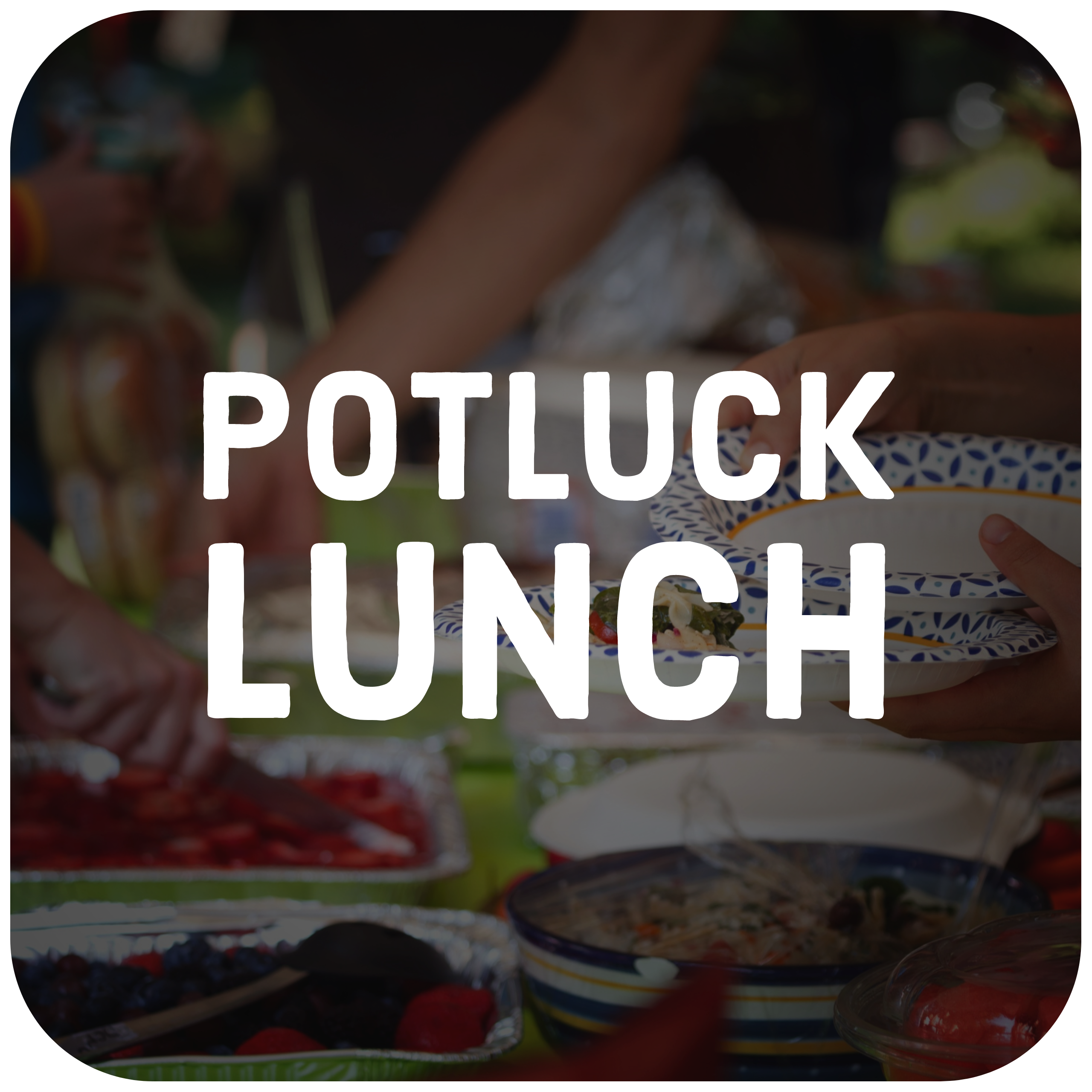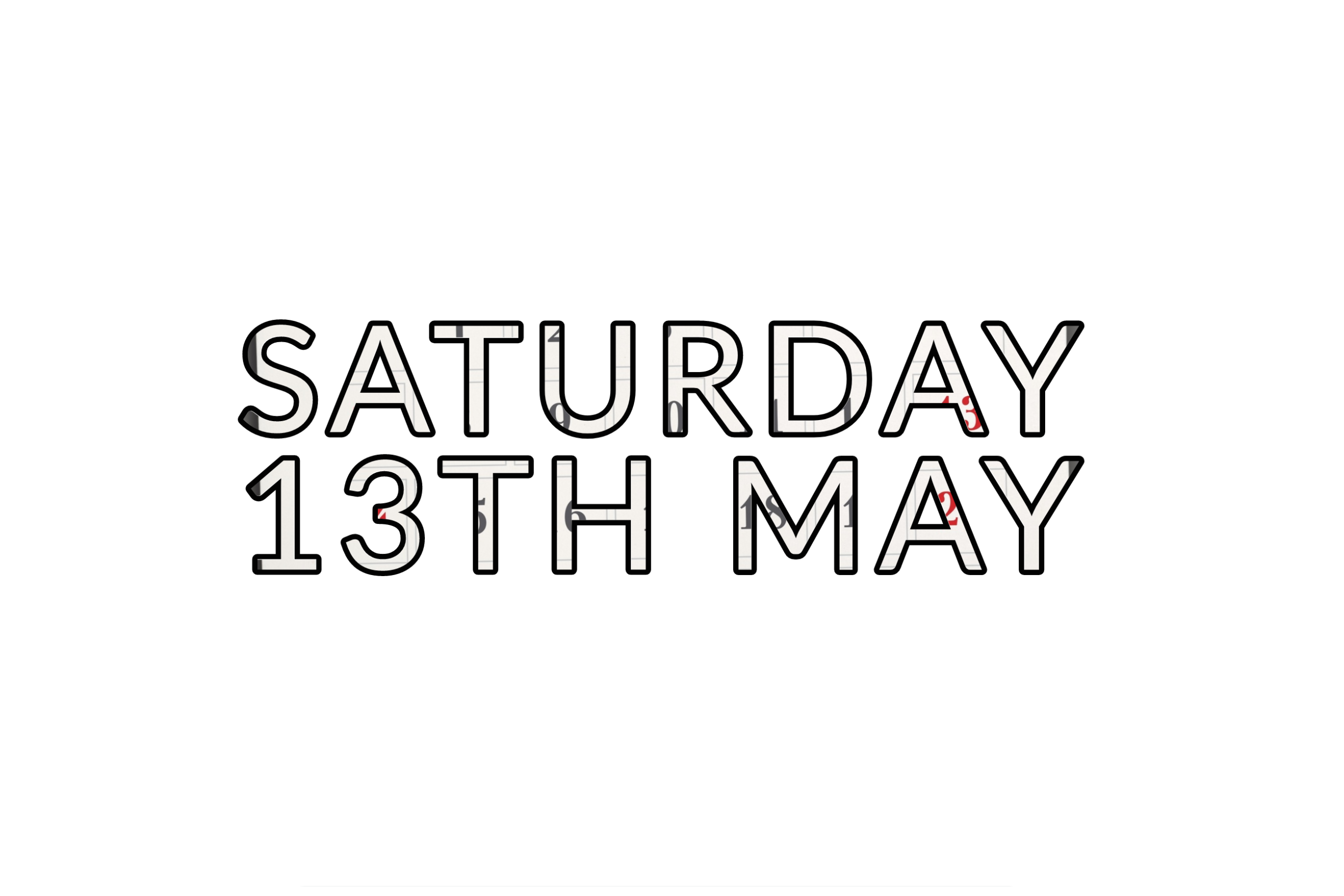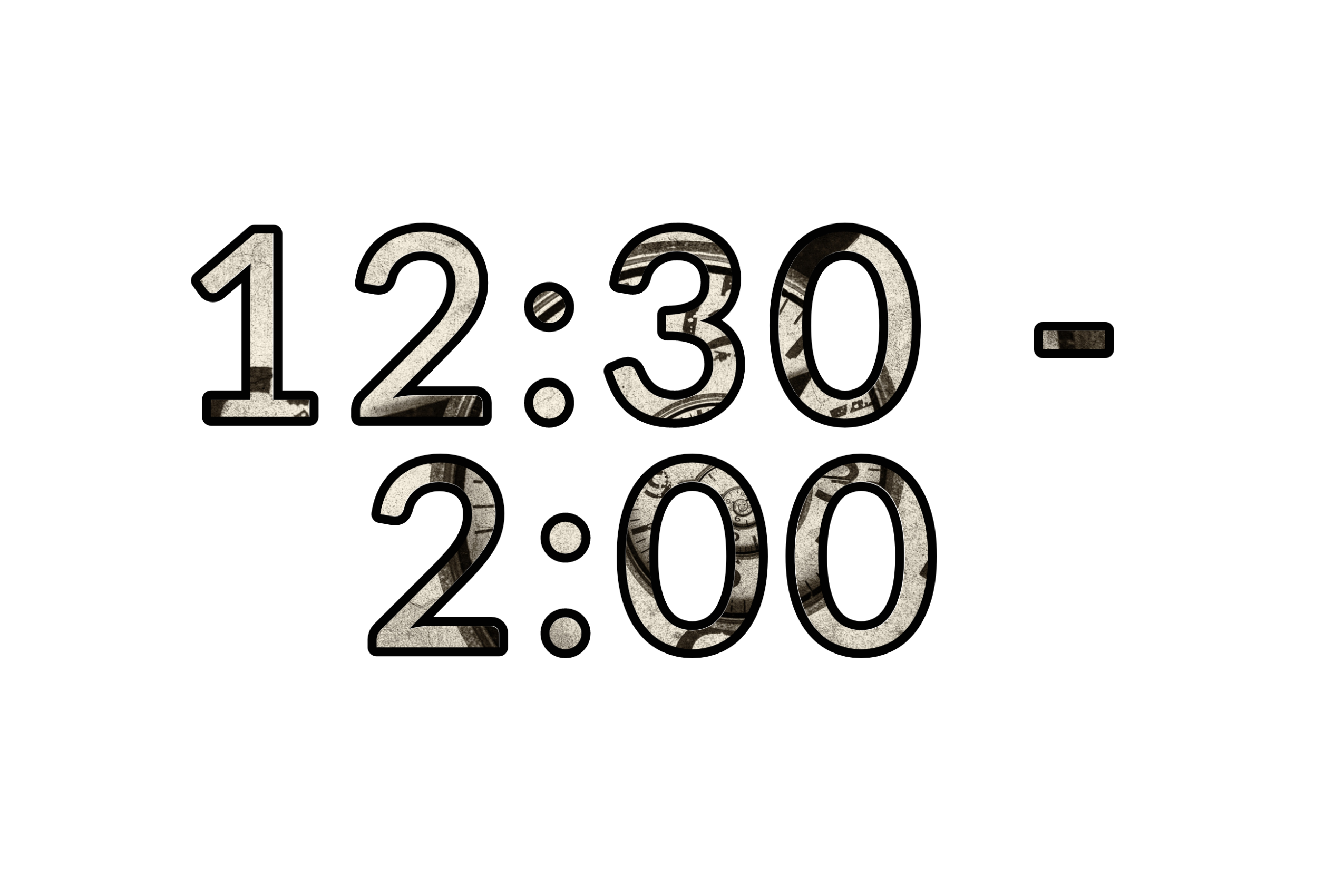 Potluck lunch is a wonderful way to bring people together and share a meal in a spirit of community and friendship. As part of the Global Peace Weekend celebration, a potluck lunch is organized on Saturday to promote the message of peace and togetherness. 
You are welcome to bring food or drinks. (Only vegetarian food & no alcohol).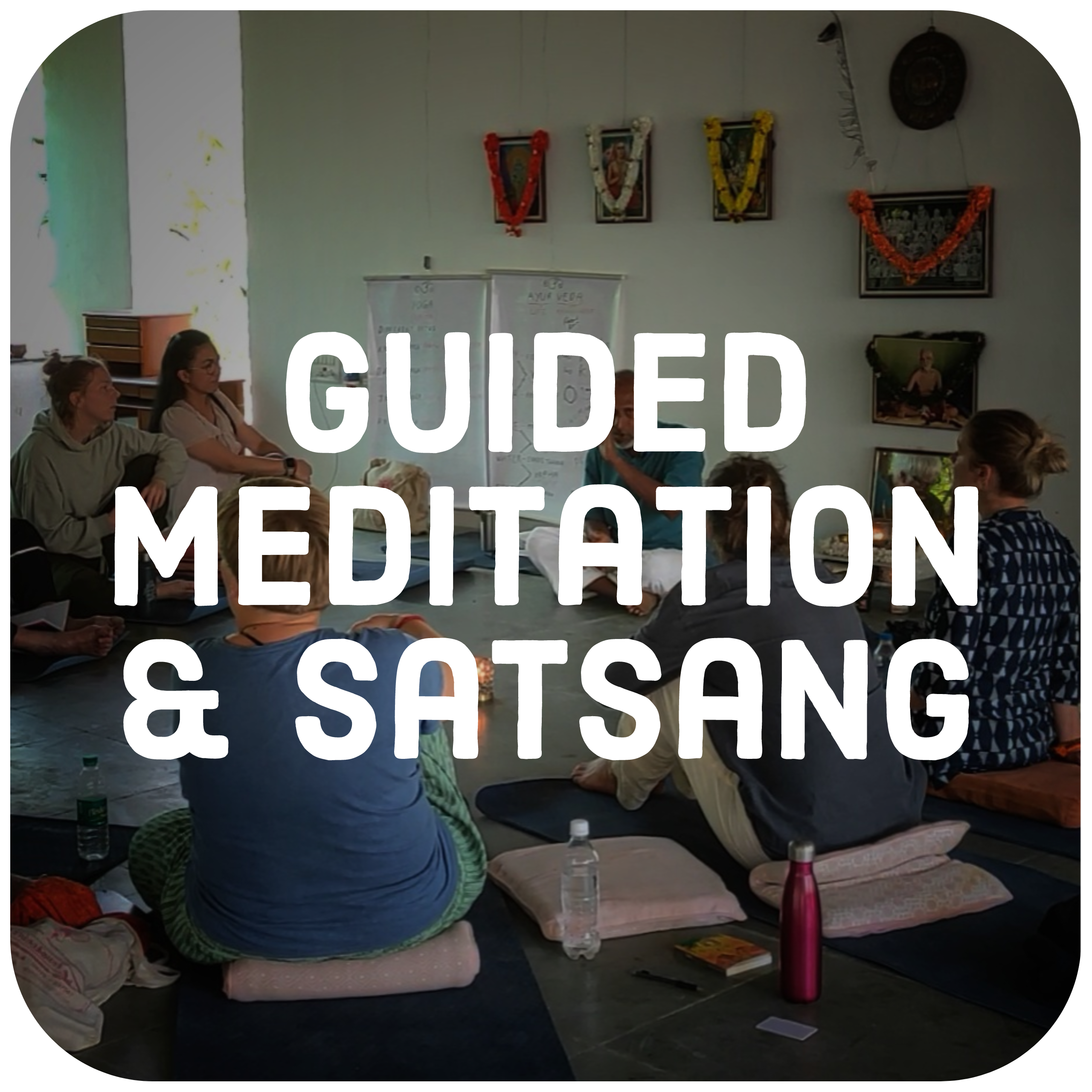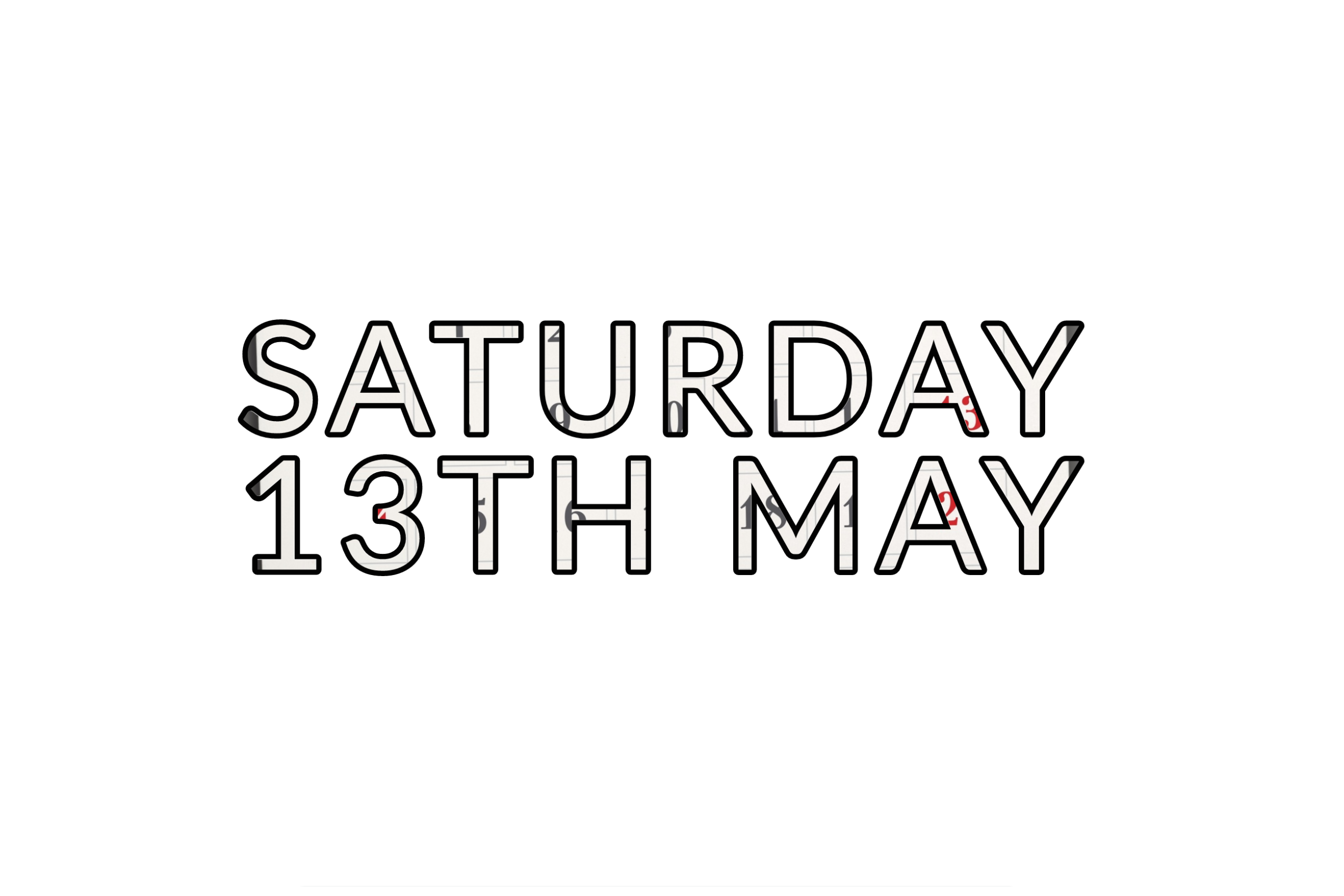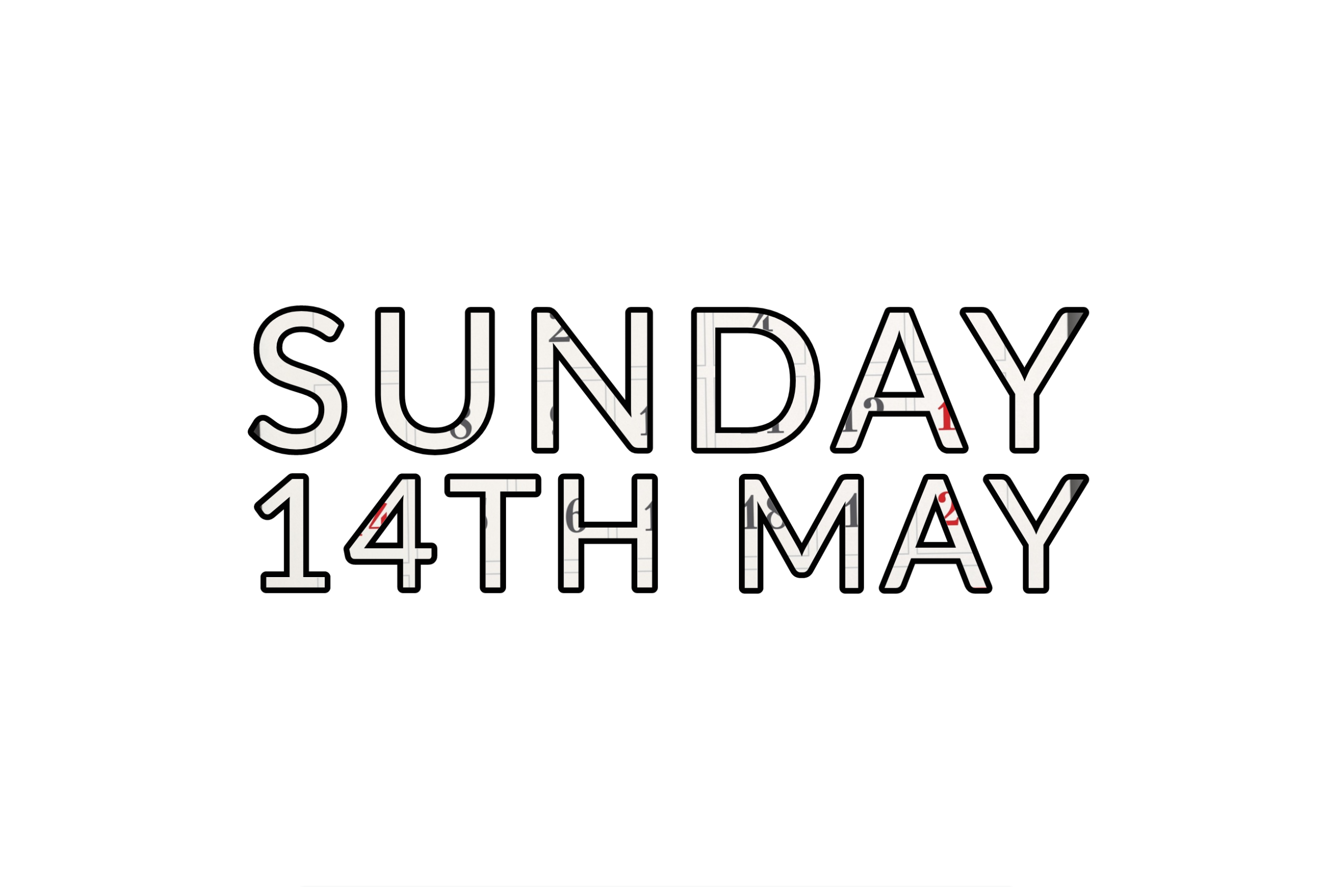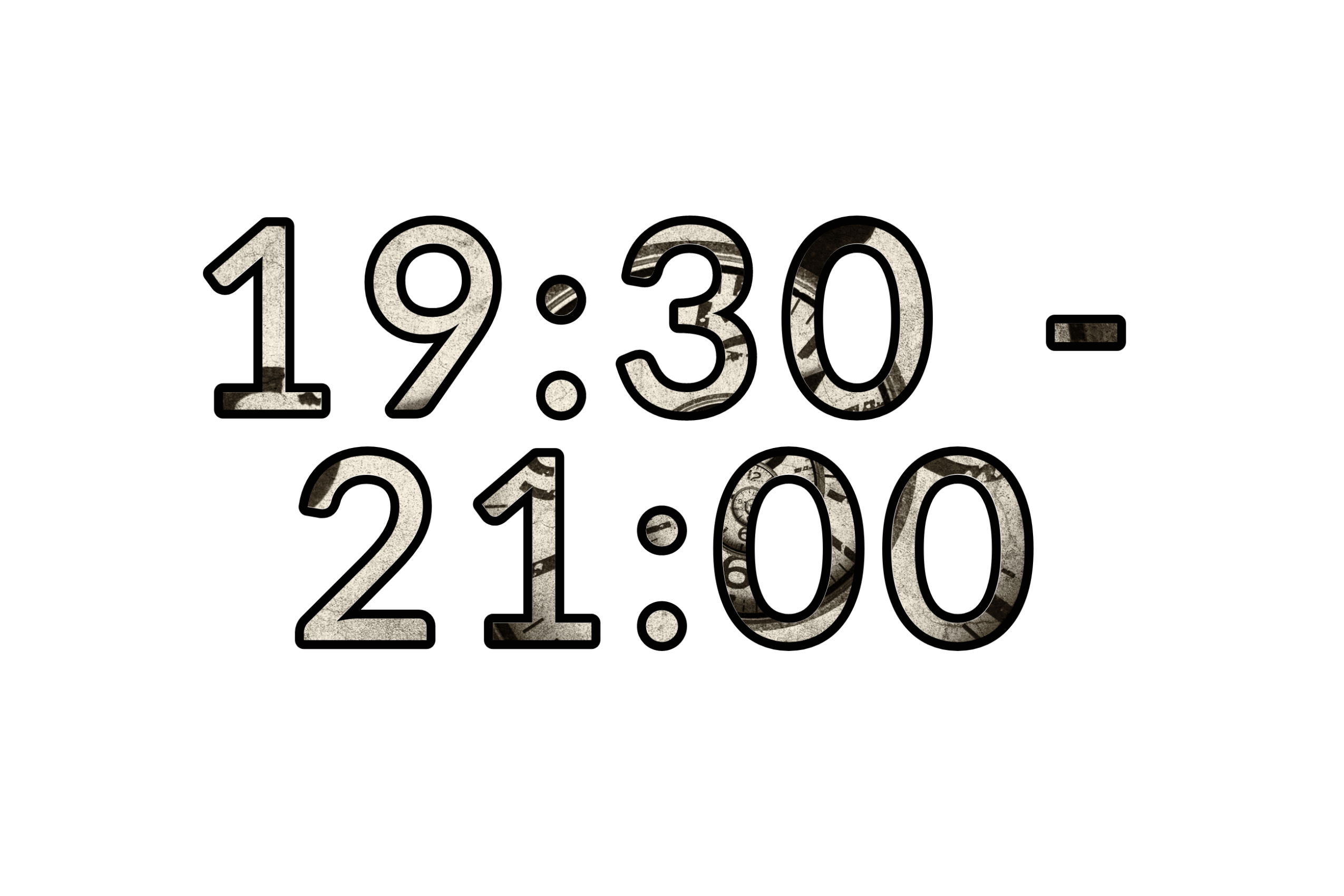 Guided meditation and satsang on the topic of world peace is organised on saturday and sunday as part of Global Peace Weekend.