Wednesdays 20.30 – 21.15
From Anywhere
Live Meditation & Satsang – Motivational talk with Q&A Session
"When we are a group of people in different corners of the world tuned in to the same focus at the same time the effects from our thought waves have a huge impact on our surroundings"
– Govind Radhakrishnan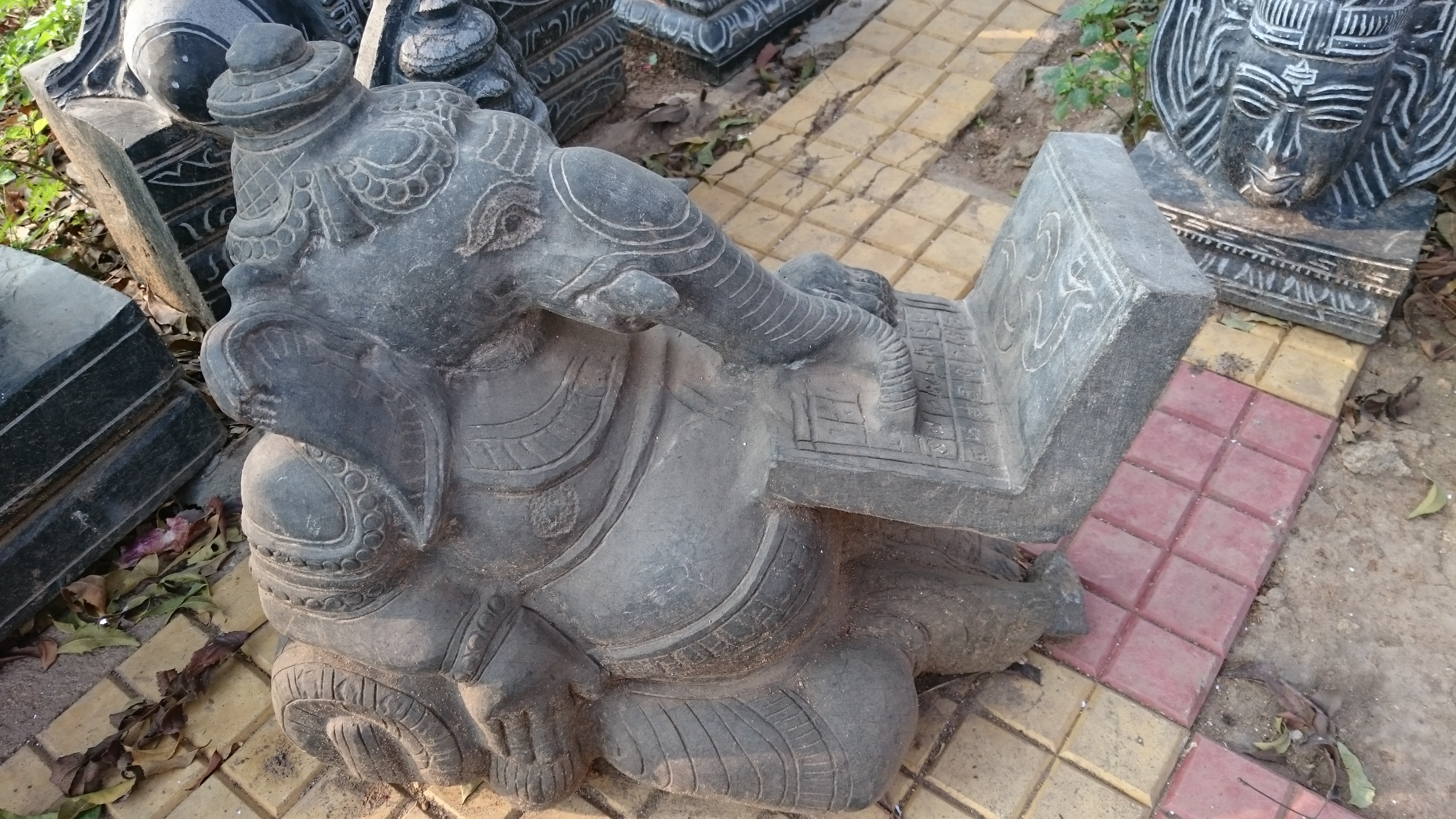 Free meditation & satsang via Zoom and Facebook
Every Wednesday Govind is offering a free live Meditation & Satsang (spiritual talk) via Facebook live and Zoom at 20.25 Central European time.
Govind teaches meditation with the aim of achieving peace for the individual and the world. There is so much suffering in the world today with war, climate crisis and unhappy, burned out people. We all have busy lives full of responsibilities and it can be hard to show up every week at fixed timing. That's why Govind decided to offer these free online Meditation & Satsang sessions.
Everyone is welcome to join. You don't need any experience with meditation. You just need to be open and curious about it.
You always begin with a short meditation and afterwards Govind will be giving a talk on a certain topic. The different topics are suggested by the people who attend these online sessions and chosen by Govind. The topics can vary a lot from climate crisis to relational issues.
Govind teaches from the Indian traditional philosophy implementing Yoga, Ayurveda and Astrology bridging the eastern and western lifestyles.
So, get comfortable, make a cup of tea and join a meditation with people from around the world in your own home.
After the satsang and meditation there it will be possible to ask questions directly to Govind related to the subject.
Due to technichal challenges this is only possible if you follow the satsang and meditation via Zoom. In Facebook and instagram it is not possible to ask questions.
You can send questions or topic suggestions through Messenger or e-mail to govind@santhiyoga.dk. Relevant questions will be chosen as topics in future programs.
Links:
Join Zoom Meeting here
We recommend that you sign in 10 minutes before the program starts at 20:20.
Donations
The Meditation & Satsang session is free for all but you are always welcome to support the work of Govind and the Santhi Yoga Association by donating an amount of your own choice.
All donations are welcome and you can donate here