Mini-course 2×60 min over two weeks
Zoom in courses
New mini LIVE courses
Get personal guidance to zoom in and take one more step on your path to living a more vibrant, peaceful and satisfied life.
You get a package of two online live sessions aimed at your specific needs and motivation described in your personal registration. With a maximum of 6 participants on most of the courses, each person will get personal advice, answers and tools to apply in their daily life.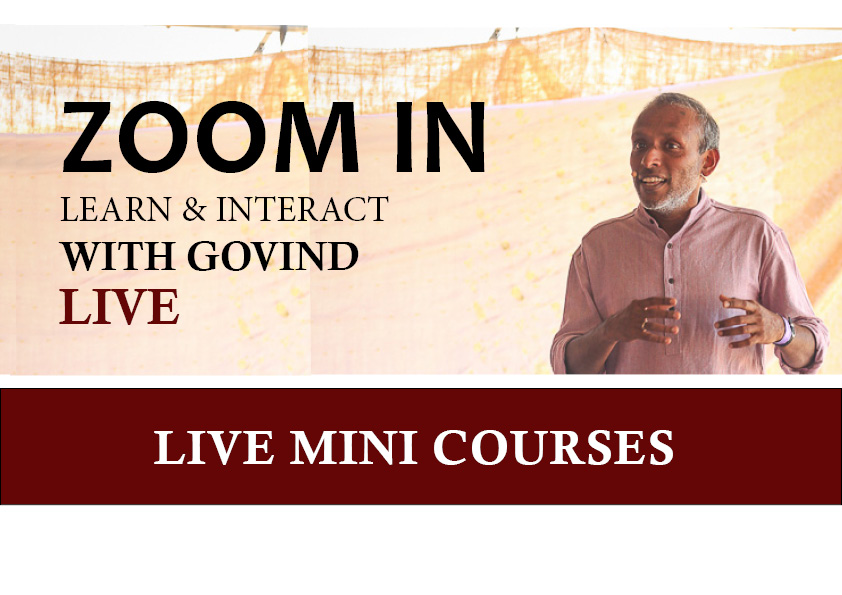 12-week course every Tuesdays at 20.00-21.30 from 22nd September.
Yoga & Meditation for Spirit, Mind & Body
Govind has tailored this course to make a difference in life for you who are neither new in yoga & meditation in general nor new to Govind's classes in specific. In this way, we can move deeper together.
The classes will be with both physical asanas and philosophical teachings. Apart from asanas, there will also be pranayama, relaxation, meditation, mantra – all within the frame of the ayurvedic principles.
The course is LIVE and INTERACTIVE; after each class, there will be 15 min Q&A with Govind. All in the online platform zoom
( You ​can get the recorded Zoom video and watch it afterwards in case you miss a section or you want to repeat. )
When: Tuesdays from 20.00 – 21.30 CET (Check your time zone) starting on the 22nd of September and ending on the 8th of December.
PRICE:  960 DKK/ 130EUR/ 1.400SEK/ 116 GBP  (12 sessions)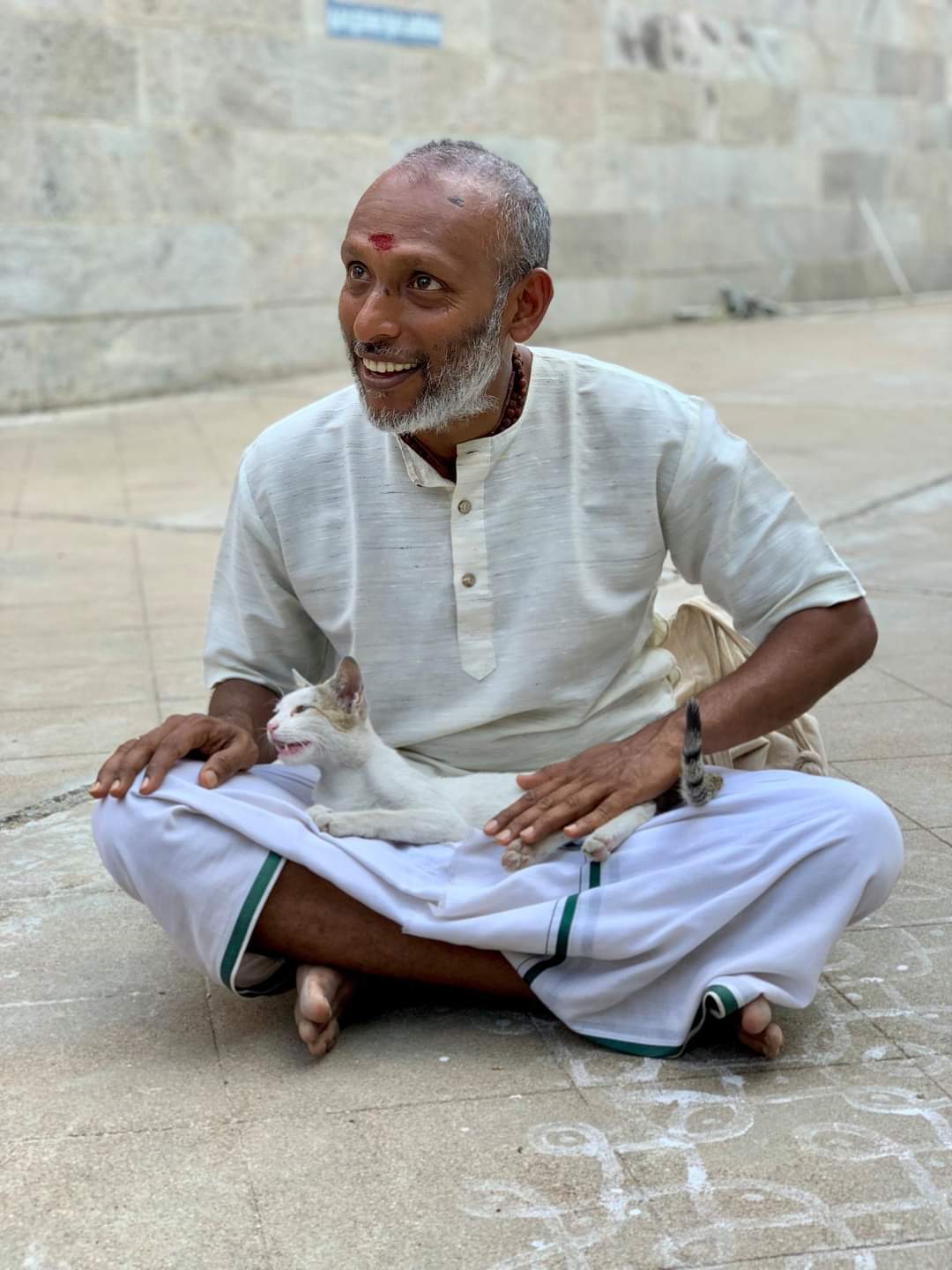 Wednesdays at 20.30 – 21.00 from your livingroom
Free live meditation & satsang
Each wednesday Indian yoga and meditation master Govind Radhakrishnan will conduct a live meditation gathering people from all over the world in peaceful awareness. The meditation is followed by a short satsang based on relevant and shifting topics.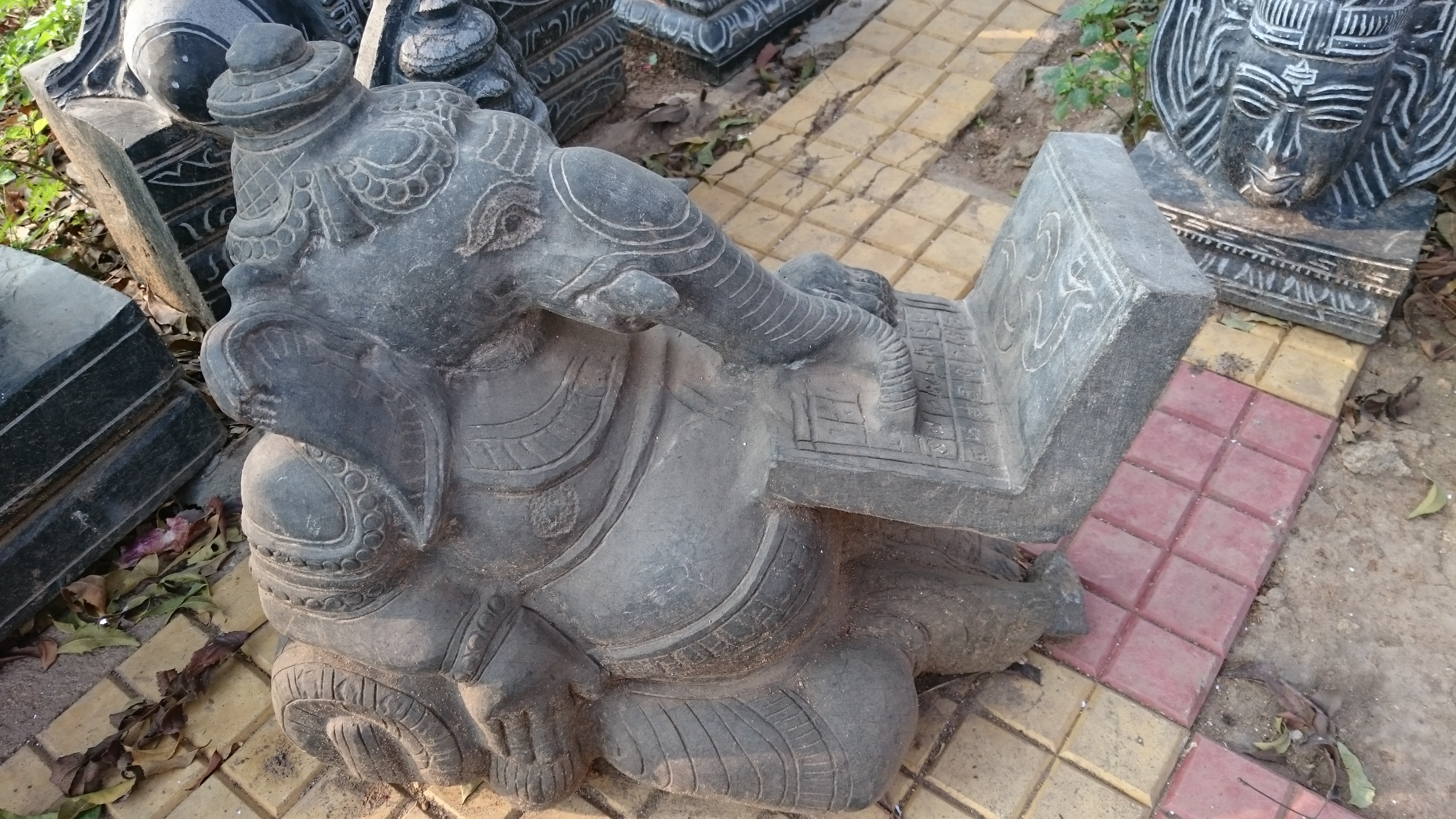 6-week intensive course on transforming your life habits
Yoga for the Busy Mind
You don't have to be a dedicated yoga practitioner or own elaborate equipment to implement a yoga routine. Over the course of six weeks, you will learn how even a few minutes can make a positive difference in your life quality.
PRICE: 600 DKK/80 EURO