Wednesdays at 20.30 – 21.00 from your livingroom
Free live meditation & satsang
Each wednesday Indian yoga and meditation master Govind Radhakrishnan will conduct a live meditation gathering people from all over the world in peaceful awareness. The meditation is followed by a short satsang based on relevant and shifting topics.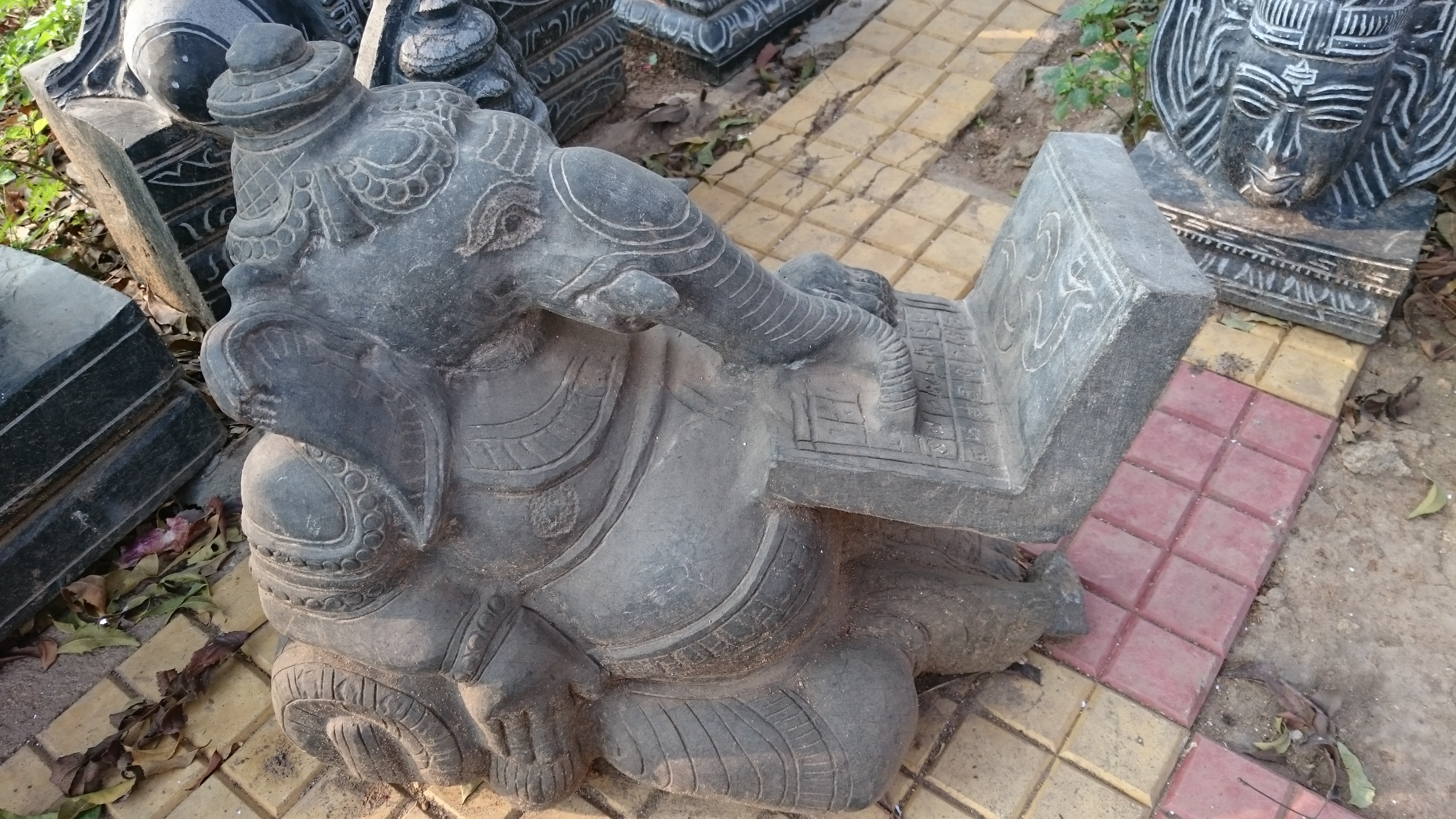 6-week intensive course on transforming your life habits
Yoga for the Busy Mind
You don't have to be a dedicated yoga practitioner or own elaborate equipment to implement a yoga routine. Over the course of six weeks, you will learn how even a few minutes can make a positive difference in your life quality.
PRICE: 600 DKK/80 EURO
Mini-course 2×60 min over two weeks
Zoom in courses
New mini LIVE courses
Get personal guidance to zoom in and take one more step on your path to living a more vibrant, peaceful and satisfied life.
You get a package of two online live sessions aimed at your specific needs and motivation described in your personal registration. With a maximum of 6 participants on most of the courses, each person will get personal advice, answers and tools to apply in their daily life.